Help Us Finish the FINAL Season of The Pyramid of Power!
5 months ago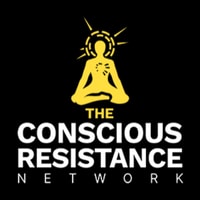 Since May 2021, Derrick Broze and The Conscious Resistance Network has released 11 of 17 episodes of The Pyramid of Power documentary series. Your investments helped us get this far and now we need your support to finish the project! Together we can open more minds!
Share and Donate to The Pyramid of Power crowdfunding campaign: https://fnd.us/finalpyramid
The Conscious Resistance Network is an independent media organization focused on empowering individuals through education, philosophy, health, and community organizing. We work to create a world where corporate and state power does not rule over the lives of free human beings.
Find out more at https://the-conscious-resistance.pinecast.co