Announcing The How to Become an Investigative Journalist Course!
1 year ago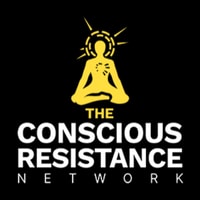 The Conscious Resistance Network and Derrick Broze are proud to introduce The Conscious Resistance University (TCRU) and the first course, How to Become an Independent Investigative Journalist!
Are you looking to join the independent media? Do you want to learn how to research, investigate, and report on important stories? Are you tired of clickbait and fearporn in the independent and alternative media?
Join this course so we can build a better independent media!
TCRU: https://theconsciousresistance.com/tcru/
Find out more at https://the-conscious-resistance.pinecast.co