Learn How to Build Your Private Parallel Economy with Cryptocurrency!
1 month ago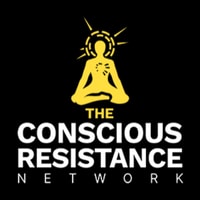 Decentralize.TV - Episode 17 – Oct 3, 2023 – Liberty advocate Derrick Broze teaches people to take back their power and self-determination from false "authorities"
Pro-liberty advocate, author, speaker and educator Derrick Broze joins Decentralize.TV to advocate for self-determination, rejecting centralized false authority and consciously choosing to live free. Broze is currently running for the Mayor of Houston, Texas and is the founder of the Conscious Resistance network (TheConsciousResistance.com).
Find out more at https://the-conscious-resistance.pinecast.co
This podcast is powered by Pinecast.